Dangerous Dogs in Scotland: Legal and Behavioural Perspectives – ABERDEENSHIRE
November 17, 2018, 10:00 am

–

1:00 pm

£40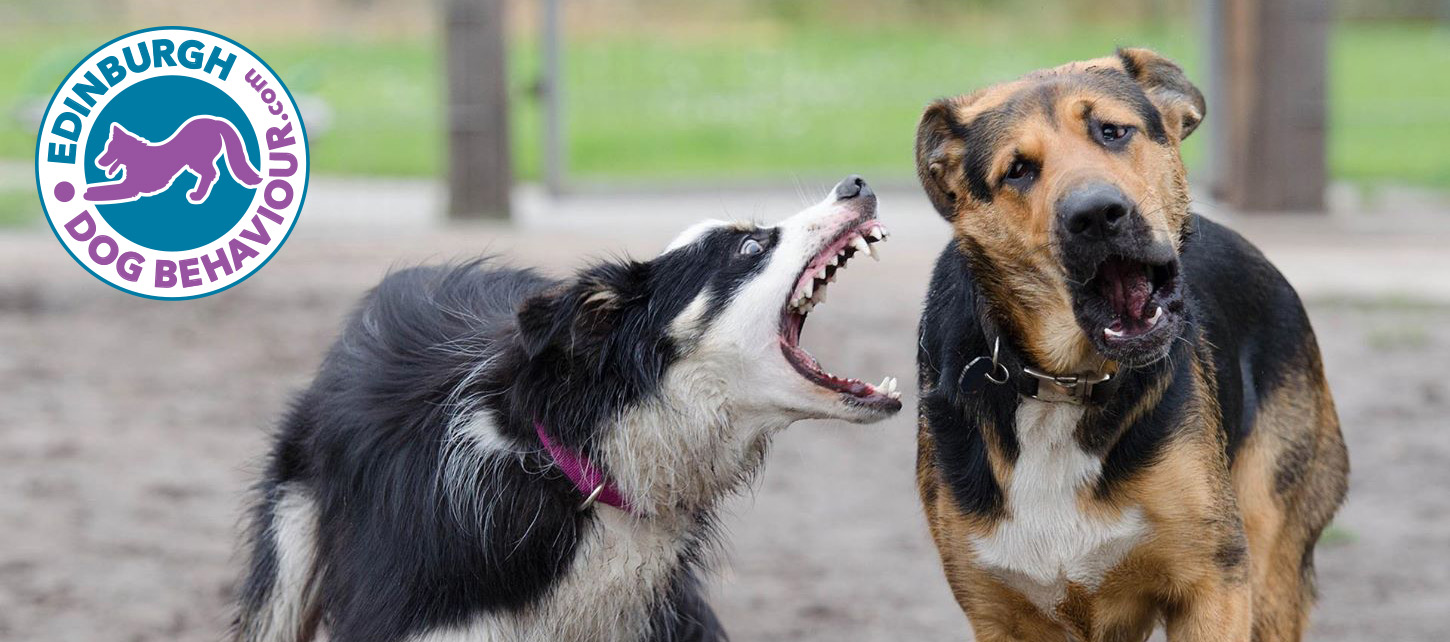 Back by popular demand… and this time we're coming to the north east!
This three hour talk will give you two expert insights into the law governing dogs, dog owners and professionals in Scotland. We will be looking at how the Dangerous Dogs Act and Control of Dogs (Scotland) Act work from an enforcement point of view, as well as a behavioural perspective on aggression and practical advice on how to ensure you, and the dogs you own or work with, stay safe.
This talk is recommended for:
Dog owners
Dog professionals, particularly rescue workers and dog walkers
Members of the general public who wish to know more about actions available to deal with potentially dangerous dogs in the community.
Topics covered:
The Dangerous Dogs Act 1991 (and amendments), action available to authorities and penalties;
The Control of Dogs (Scotland) Act 2010, action available to authorities and penalties;
Understanding aggression in dogs: aggression from a behavioural perspective;
Living and working with aggressive dogs, keeping safe and within the law;
Questions invited via our facebook event page ahead of the event.
About the Speakers
Laura Macleod has worked as an Animal Welfare Officer for over 10 years, enforcing multiple pieces of animal-related legislation in various capacities from advising members of the public through to training local autority staff, advising the Police and reporting cases for prosecution. She has been involved in numerous government consultations, offering advise during the inception of the current Control of Dogs (Scotland) Act 2010 up to the present time whereby she maintains invovement through the National Dog Wardens' Association (NDWA) Scotland group. She also holds a Business Management in Agriculture Veterinary Nurse Degree with credit HND Animal Care and Management HNC Animal Care.
River McDonald BSc MSc is an Animal Behaviourist and Canine Behaviour Consultant, who runs Edinburgh Dog Behaviour, preferentially dealing with aggression cases. She hold a Masters degree in Applied Animal Behaviour & Welfare, and after a two year stint as a local authority officer became passionate about using the dog legislation in Scotland to proactively help dog owners understand more about dog behaviour. As well as a background in Animal Behaviour, Katie has roots in the education sector, designing and delivering fun and innovative learning experiences for organisations including the World Wild Fund for Nature (WWF), APE Malaysia and Edinburgh University Students' Association. She hopes to put these skills to good use in helping participants better understand their dogs.