Puppy and Teenage Classes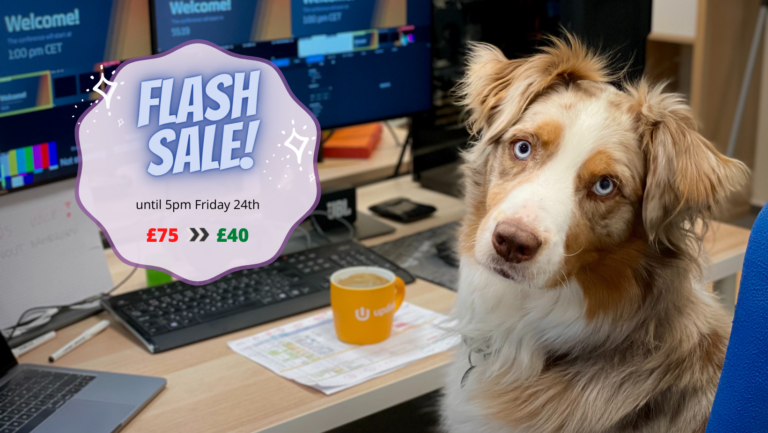 Our Blended Beginners Class will be delivered as a mixture of online and in-person lessons which will give owners the skills to proactively and confidently manage their dogs in real life distracting environments and social situations.
The benefits of dogs learning new behaviours in a distraction free environment can be seen clearly since a lot of dogs can struggle with the excitement of being outside, let alone being close to other dogs. Transferring these behaviours to an outdoor environment with dogs and other distractions then becomes a much easier and more rewarding scenario for all!
The course will consist of 5 online lessons, preparing the dogs and owners for an in-person practical lesson at Leith Links, practicing obedience and social skills in a controlled environment.
Learning outcomes:

Understanding how distractions can impact a dog's response to their behaviours

Providing you with the foundations of loose lead walking and recall

Drop (release an item)

Leave it (ignore an item/ look at me)

Wait (teaching self control)

Focus work

Settle

Block commences: 

Pre-recorded lesson email – Tuesday, 28th September at 7 pm.

Live online lessons – Tuesdays 5th, 12th, 19th, 26th October at 7 pm. (using the free to use video platform, Zoom).

In-person lesson – tentatively (weather permitting) on the weekend 30-31 October, Location: Leith Links.
"As first-time puppy owners initially we weren't sure if starting with online classes before moving on to in-person sessions would be a good idea or not - but it turned out to work incredibly well, and I'm so glad we did.
Getting tips and guidance through online classes to start with was ideal while our puppy was still too tiny to be able to cope with much excitement. It meant she could learn new things in an environment she was comfortable with first, and we were calmer too: not needing to worry about her getting overwhelmed, or having to travel across town. When we came to join some classes in person she was much more able to concentrate and already had basics in place thanks to the online sessions, and we could use the time to focus on how to meet other pups and people, and supporting her to listen in the face of distractions.
The instructors were really supportive and the sessions were fun and lighthearted, taking a really positive and practical approach with both owners and pups. Would recommend it in a heartbeat!"
"Starting our training online with Elona was absolutely essential for us and we couldn't recommend the Zoom classes more. Our very excitable cockapoo Harley really struggled to focus and listen to us outdoors but thrived in the classes at home as she was in a familiar environment and there were no other dogs, people, cars, leaves blowing in the wind (the list goes on…) to distract her. We started the classes when Harley was 10 weeks old and it let us get to grips with the basics and, most importantly, settle mat training which meant we could take our tiny puppy to visit friends and family and to cafes, restaurants and pubs and actually relax. We couldn't recommend the online classes highly enough - they are so helpful. Harley is now nearly 8 months old and we still sign up most weeks even to recap on classes we've done before. Thanks so much Edinburgh Puppy Club :)"

*** This class is now fully booked ***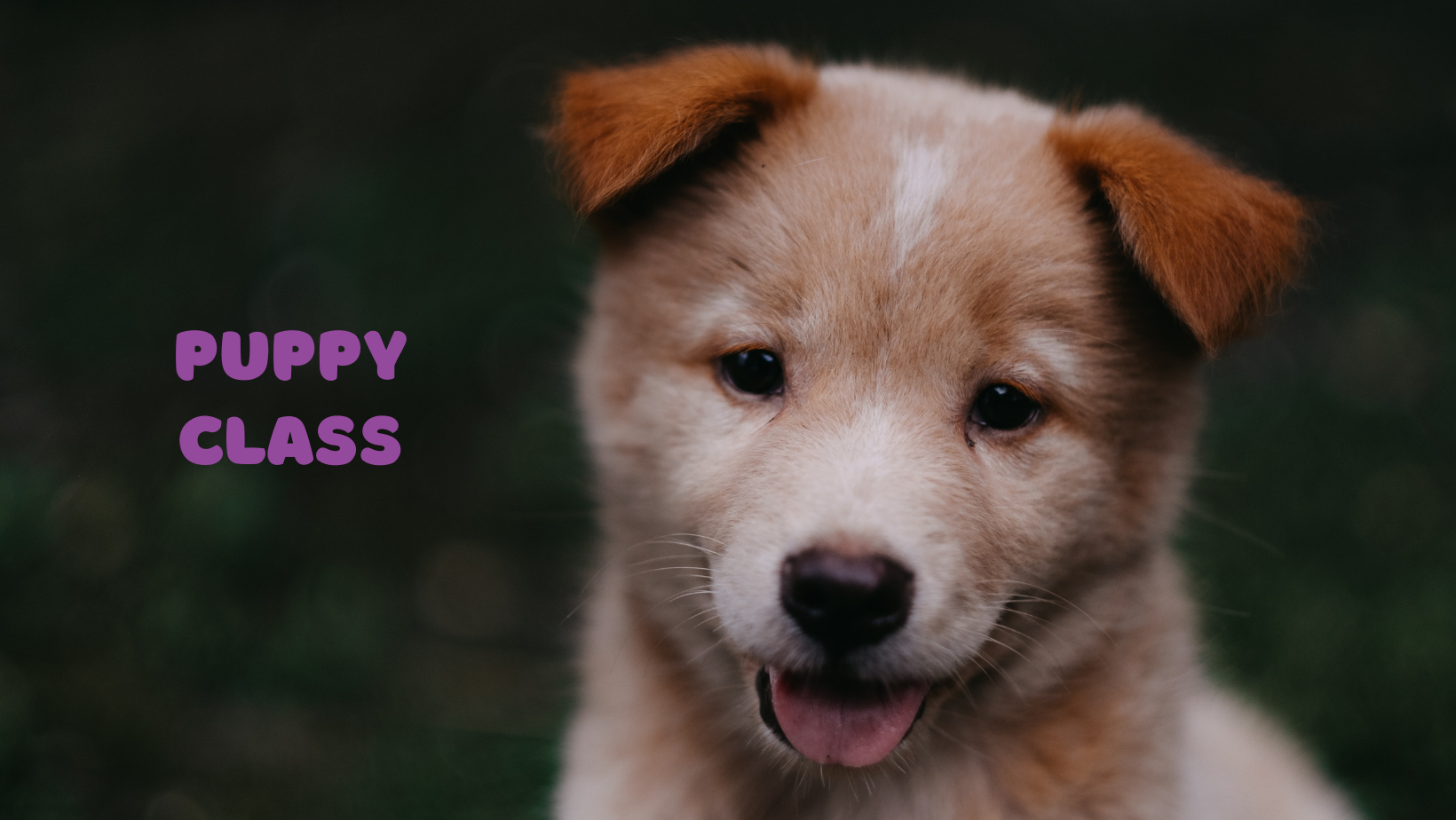 Puppy class (for ages 6 months and below)
Block commences:
Sunday, 5th September at 10am. Followed by 5 weekly sessions at the park, 10am Saturdays – 
fill out this form
*** This class is now fully booked ***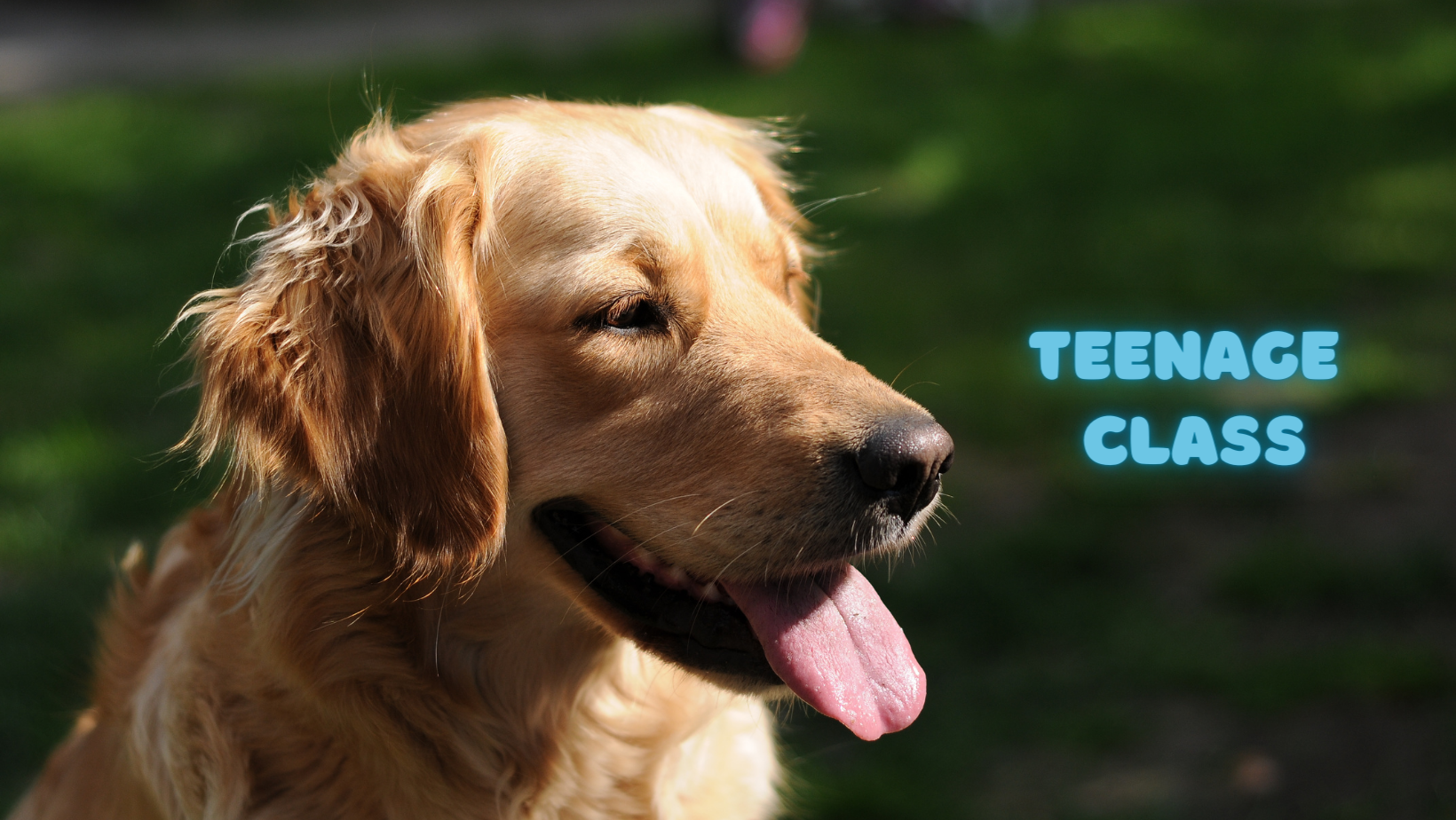 Teenage Trouble (6 months and over)
Block commences: Sunday, 5th September at 11am. Followed by 5 weekly sessions at the park 11am Saturdays – fill out this form