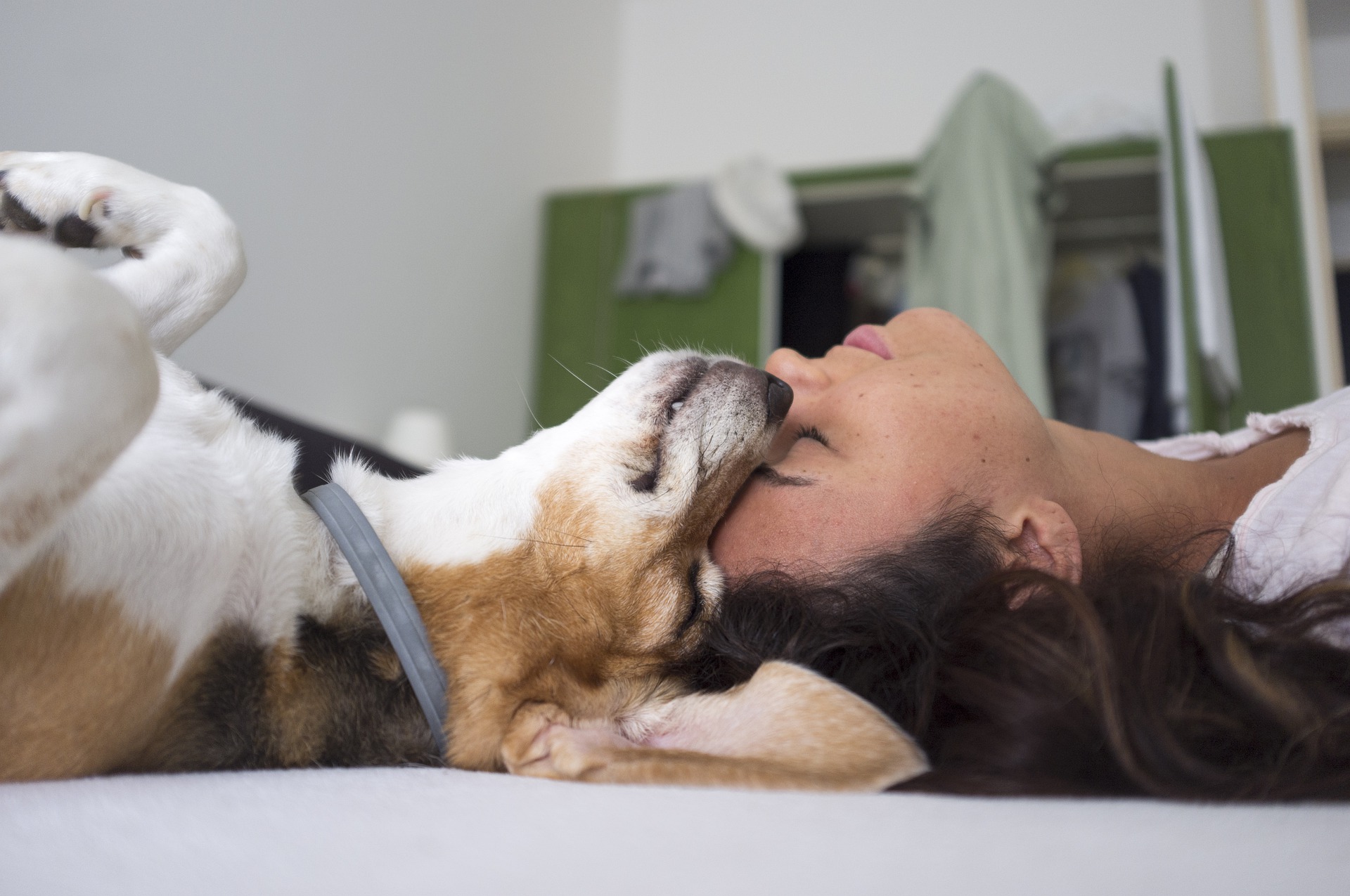 We are continually honing and improving the way we deliver behaviour programmes to our clients and their dogs, and as such are pleased to announce a change in structure to consultations that we believe will greatly benefit everyone we work with.
From 1st October 2019, the basic consultation package will include:
Initial consultation (3 hours) on vet referral
Unlimited email support for three months
2 telephone consults (30 mins)
One face to face follow up appointment (1.5 hours)
This change is a reflection of the ongoing support we know our clients appreciate and will allow us to dedicate more time to each individual case we which feel will directly impact the outcome.
As we will be making more time for each individual case, there will be an increase to our prices also with effect from 1stOct. The new price structure is as follows:
Basic Consultation package:
                                         £250, weekdays between 9am-5pm
                                         £350, evenings and weekends (limited availability)
Follow up appointments may still be booked as and when needed and will be charged at a rate of £45 per session (1.5 hours) or £50 weekend and evening appointments.
These changes will take effect for all consultations and follow ups booked for dates on or after 1st October 2019.
Many thanks to all our fantastic clients for your support and trust so far. We are grateful to work with such committed and caring people, and look forward to continuing providing expert advice for many more dogs and humans to come!